Scroll down for more info!
Blue 'words' link to other content or web sites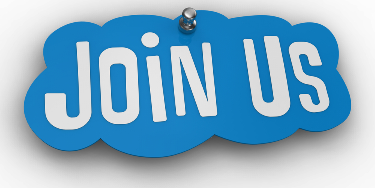 Adding your name to your respective class or faculty directory has never been easier! No more emails or survey requests needed. Simply go to the Classmates Profile page and click on the "add yourself here" link. Don't worry; there are no fees to join our site, and your info is safe with us. We don't like spam or telemarketers either.
*** Incomplete accounts will not be verified! ***
Featured Classes: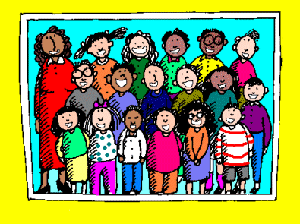 1986: 30-Year Milestone (1986-2016)
1996: 20-Year Milestone (1996-2016)
2006: 10-Year Milestone (2006-2016)
A trip to
Nostalgia
Now and then is good for the spirit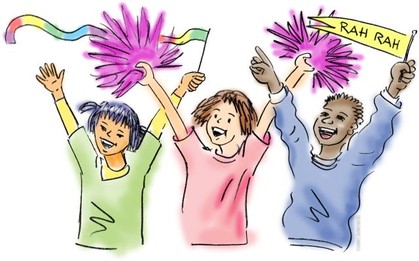 Battle of the Classes!
The task is simple. Whichever class has the largest number of active members by the end of December 2016 will be crowned the "Best Class" and featured on the Home Page. May the best class win! To date, the top 3 classes are 1988, 1989, and 1982. There's still time to bump these classes and proclaim "King of the Mountain!" ;)
Show your County Pride when you order these quality t-shirts or window decals designed and sold by Derrick ("J. J.") Robinson (1987). Please read the descriptions and disclaimers carefully prior to placing any order.
Pop Quiz #2
Take this 10-question quiz and see how much you remember from your classes. Can you answer all 10 questions correctly?
Playground
There aren't any swings or slides here, but you'll find lots to do. Stream your favorite songs on Internet radio, play arcade games, or watch videos of the top songs or movies.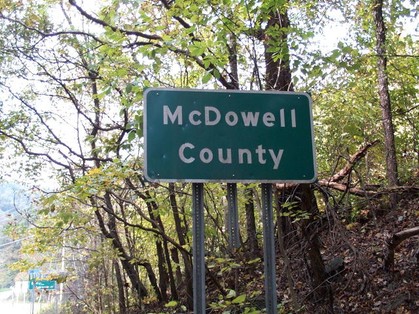 Hometown Links
Whether far or near, we will hold our memories of McDowell County dear. Who said we can't go home again?

The happy times we spent together,
Will linger in our hearts forever.